We Have Friendly Staff In Palm Atlantis Spa
Discover ultimate tranquility at Palm Atlantis Spa, where we offer an array of nourishing treatments to our pristine clients across , Cbd Belapur, Navi Mumbai. Our therapists are highly trained in a range of relaxing treatments that will help you unwind and feel radiant. Designed to bring balance to your mind and body, our massage and spa menu offers a range of holistic treatments and therapies from around the world. Nourish, hydrate, and exfoliate your skin with our professional facial service or relieve your body from chronic pain through our variety of massages. Alongside this, our offerings also feature manicure and pedicure for the ultimate pampering session.
About Our Spa Center
Situated in the heart of , Cbd Belapur, Navi Mumbai, at Palm Atlantis Spa, we take pride in offering our customers a diverse range of treatments that will bring a sense of calmness and relief. In addition to regular massage treatments, our offerings feature unique massages such as Full Body Massage, Cupping massage, Bamboo massage, and more at highly competitive rates. Our spa center is well-equipped with luxury facilities and amenities, thereby guaranteeing you excellent hospitality coupled with unrivaled quality services.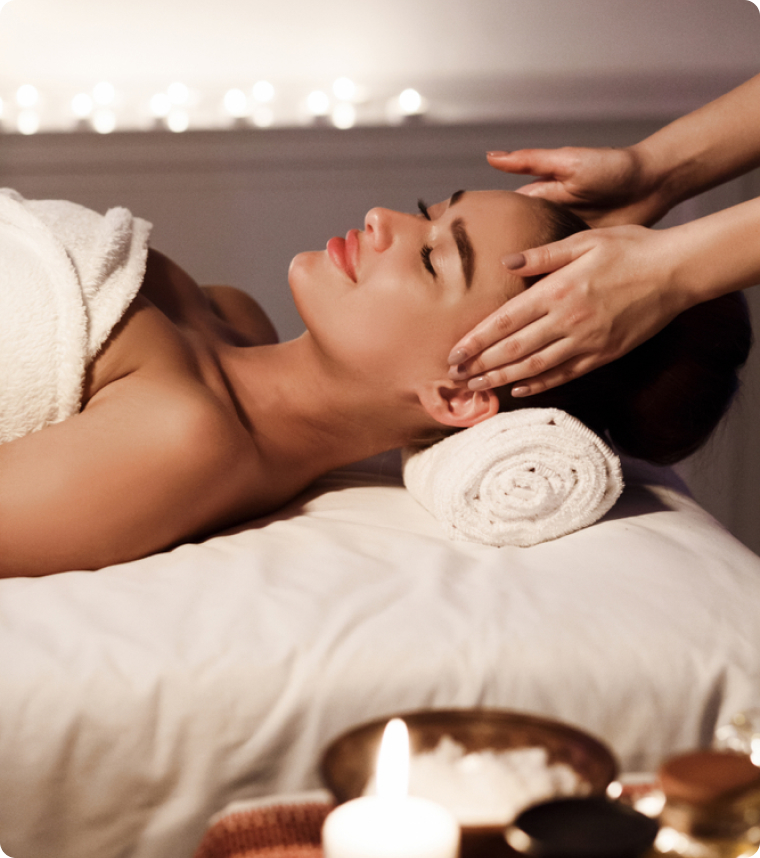 Our team comprises highly experienced Palm Atlantis Spa therapists who are focused on providing unparalleled relaxation.
As a professional Spa in Cbd Belapur, Navi Mumbai, we thrive on sourcing the highest quality products that deliver excellent results. Browse through our wide range of indulging treatments and leave it to our experts to deliver utmost tranquility. To learn more or schedule an appointment at our spa center, give us a call today!
WhatsApp